Prentis Wealth Management Group of Wells Fargo Advisors
At the Prentis Wealth Management Group of Wells Fargo Advisors,
we believe that wealth management should be personal.
Your values matter.
In a world of automated service and impersonal advice, we strive to provide truly individualized financial guidance and exceptional service to the individuals, families and institutions who have entrusted us with their life savings. We build and manage customized portfolios to help each client plan for the long term, particularly when so much of the short term may seem uncertain.

We are:
Principled
We offer you a foundation of integrity, experience, compassion and prudent advice.
Accountable
We are accountable for the decisions we make and the recommendations we give.
Resourceful
We search the entire investment universe to find or create the distinct strategies that can meet your unique needs.
Since 1981, we have helped clients design retirement plans, fund educations, buy, grow and sell businesses, create legacies, and pass on their wealth—and values—to future generations.
"A true sense of financial security comes from having a solid plan."
Award-winning Team
The Prentis Wealth Management Group of Wells Fargo Advisors has been recognized by Forbes as one of America's Top Wealth Management Teams in 2022.

Peter Prentis and Michael Prentis Knuff have respectively been recognized
as top advisors for several consecutive years.

Peter has been named a Forbes Best-in-State Wealth Advisor in 2018, 2019, 2020, 2021, 2022, and 2023.
Michael has been named a Forbes Best-in-State Wealth Advisor in 2021, 2022, and 2023 and has also been named a Forbes Top Next-Gen Wealth Advisor in 2018, 2019 and 20201.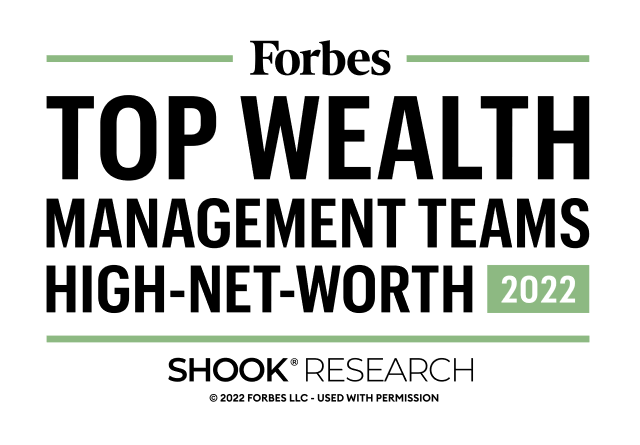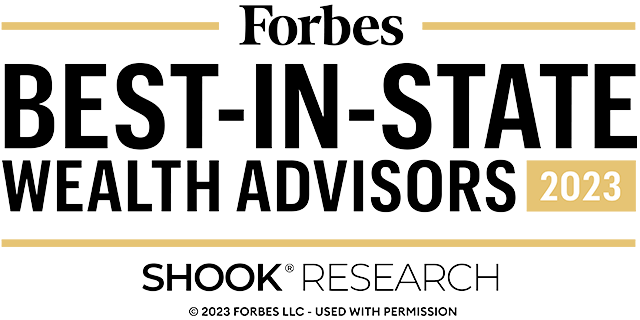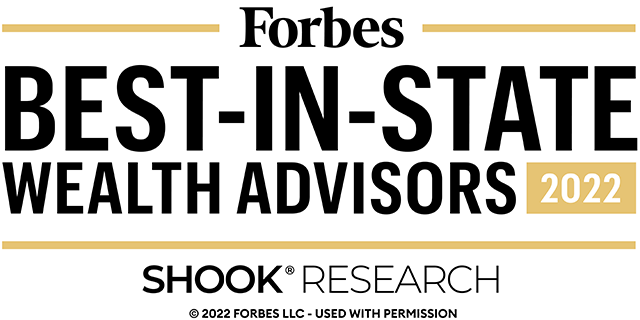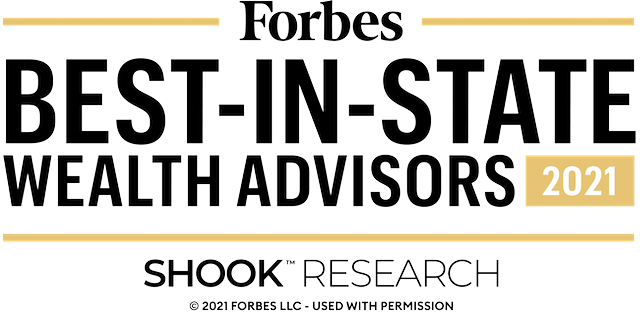 Advanced Professional Certifications
CERTIFIED FINANCIAL PLANNER™ (CFP®) certification is one of the highest standards of excellence in financial planning. CFP® professionals meet rigorous education, training and ethical standards, and are committed to serving their clients' best interests today to prepare them for a more secure tomorrow.
Chartered Financial Analyst® (CFA®) is one of the highest distinctions in the investment management profession. The CFA Program provides a strong foundation in advanced investment analysis and real-world portfolio management skills. CFA® charterholders have worked to develop the knowledge and the skills to help thrive in the competitive investing industry.
Certified Private Wealth Advisor® (CPWA®) is an advanced professional certification for advisors who serve high-net-worth clients. It's designed for seasoned professionals who seek the latest, most advanced knowledge and techniques to address the sophisticated needs of clients with a minimum net worth of $5 million. Unlike credentials that focus specifically on investing or financial planning, the CPWA program takes a holistic and multidisciplinary approach.
Certified Investment Management Analyst (CIMA) certification is a premier international, technical portfolio construction program for investment consultants, analysts, financial advisors and wealth management professionals. CIMA certification is one of the highest levels of advanced investment education for client-facing advisors.
A CDFA® professional is a financial professional skilled at analyzing data and providing advice on the financial issues of divorce. The role of the CDFA® professional is to assist the client and his or her attorney to understand how the decisions he or she makes today will impact the client's financial future.2
The CAIA Association is a global professional credentialing body dedicated to creating greater alignment, transparency, and knowledge for all investors, with a specific emphasis on alternative investments. A Member-driven organization representing professionals in more than 95 countries, CAIA Association advocates for the highest ethical standards
Our Expertise
The Prentis Wealth Management Group has the depth and breadth of experience to provide personal retirement and wealth planning, discretionary investment management—and everything in between.
Getting Started - Let's Talk
1 1The Forbes Best-in-State Wealth Advisors and Top Wealth Management Teams rating algorithms are based on the previous year's industry experience, interviews, compliance records, assets under management, revenue and other criteria by SHOOK Research, LLC. Investment performance is not a criterion. Self-completed survey was used for rating. This rating is not related to the quality of the investment advice and based solely on the disclosed criteria Fee Paid for use of logo.
2The use of the CDFA® designation does not permit Wells Fargo Advisors or its Financial Advisors to provide legal advice, nor is it meant to imply that the firm or its associates are acting as experts in this field.